This year was the first time that the SUNPEED team participated in the Sigunianf Mountain Panda Avenue Cycling Open.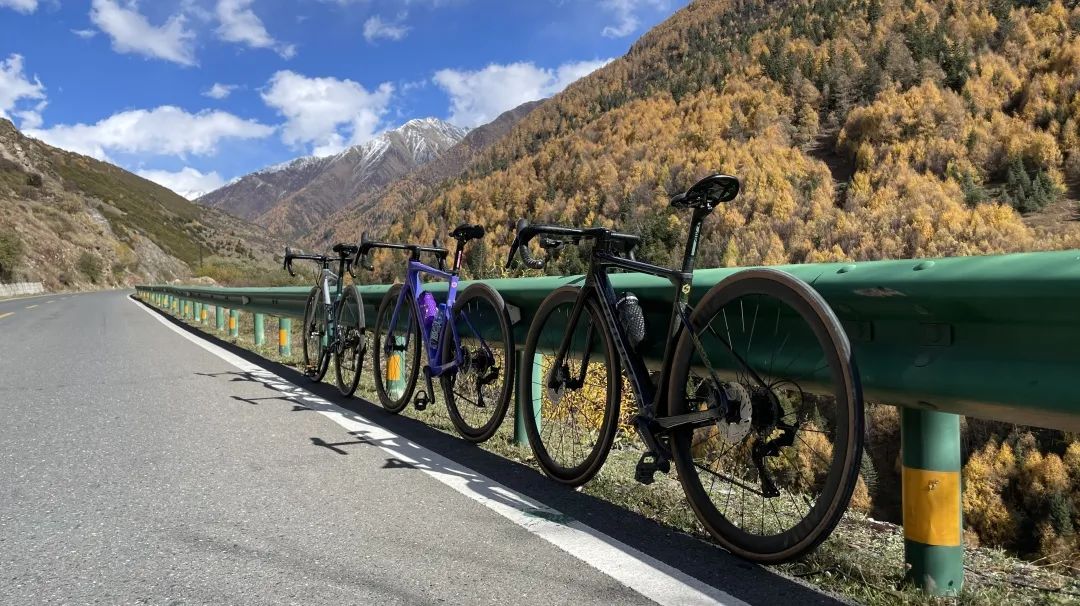 In the third edition of the 2022 Siguniang Mountain Panda Road Cycling Open, we all worked hard to overcome altitude sickness while ensuring safety, communicated with each other, encouraged each other, and fought bravely, cutting a dazzling figure in the course and interpreting the spirit of cycling to the fullest!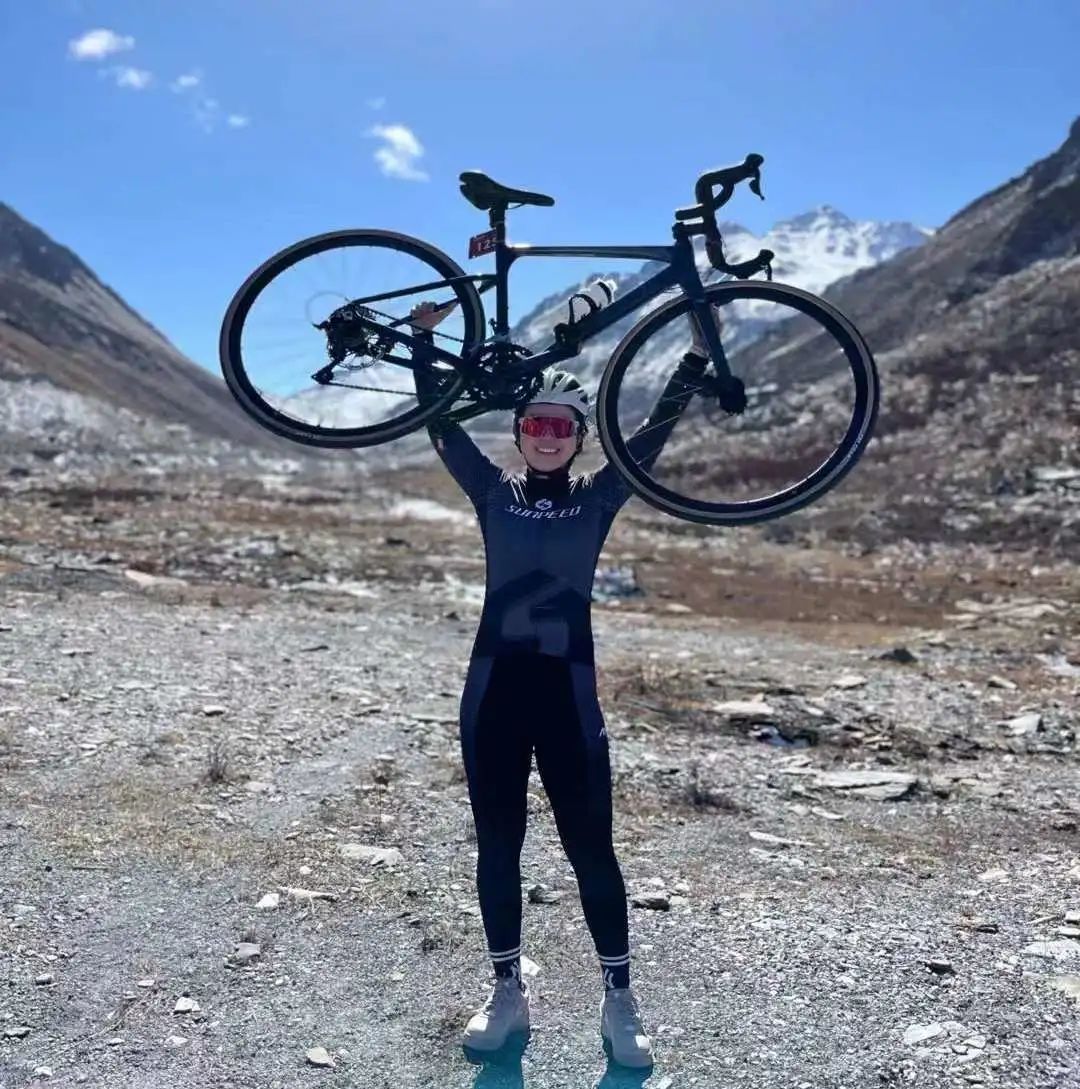 Fengyu Li Won in the girls 18-24 age group Champion
Stage 1 - Top of the Panda Kingdom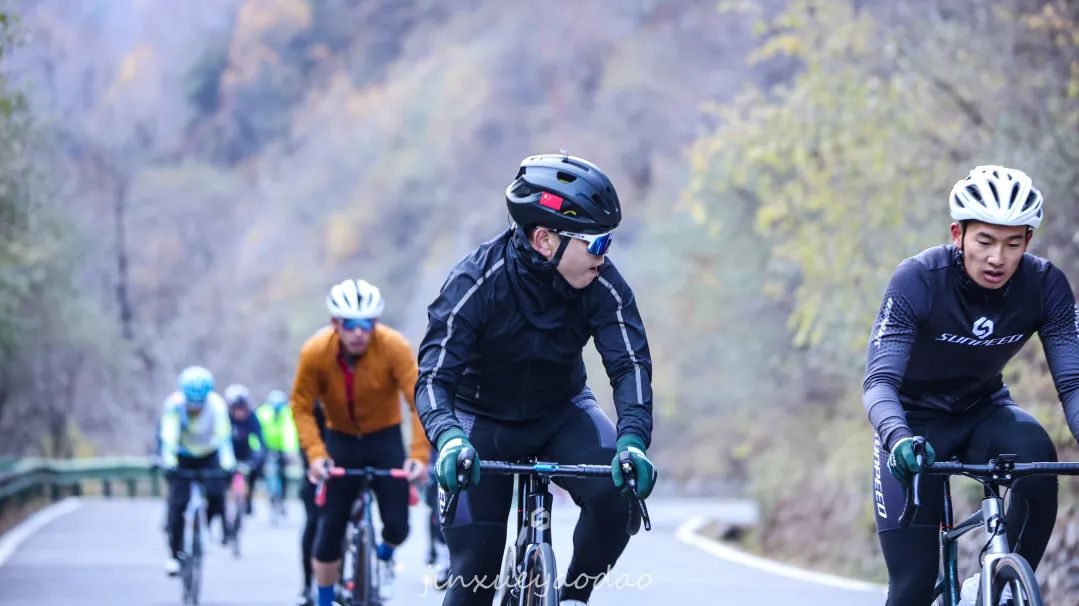 From the Siguniang Mountain Visitor Centre to Balang Mountain, the course is rated as one of the "Top 10 Classic Cycling Routes in China", with a total distance of 17.8km, a cumulative climb of 850m and an average gradient of 4.8%. Team SUNPEED Racing in style Keep up, take flight!
Stage 2 | Climbing the Potala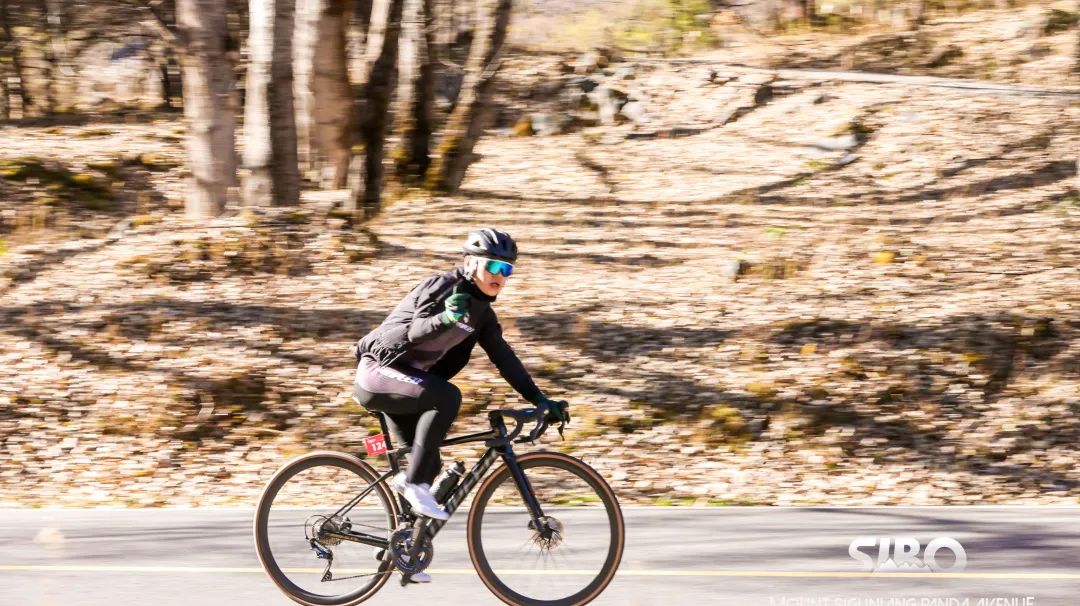 From the entrance of Shuangqiaogou Scenic Area to Shuangqiaogou Redwood Forest, the course distance is 34.8km, with a cumulative climb of 980m and an average gradient of 2.7%.
Come on! We can do it!